Great people make the difference
MEET THE TEAM
It's all about a solid mix of talent and dedication. We couldn't serve our clients without the continued support of our greatest asset: our employees. We're proud to support them by offering jobs at all levels – and investing in our workforce through training and skills development so that all jobs lead to careers. We're down to earth, but we're up for the challenge. We're friendly, but we're focused. We work hard, but we have fun.
Each employee's journey is special since each individual brings unique perspectives and ambitions to their work. So, read on and get to know some of our employees – and learn about the culture at NRI.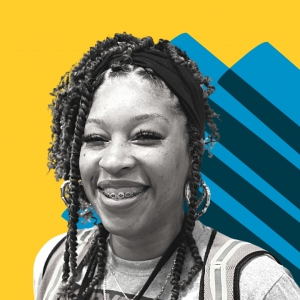 Veronica Burns
Receiving Lead – Inland Empire – USA
I was born in Mobile, Alabama but was raised in Long Beach, California. I grew up playing softball and participated in band where I played the trumpet. What I love most about NRI is the different personalities I work with, honestly it makes the work day fly by. NRI is a thriving company...not only will you gain the tools you need to succeed but also build bonding relationships.
NRI Careers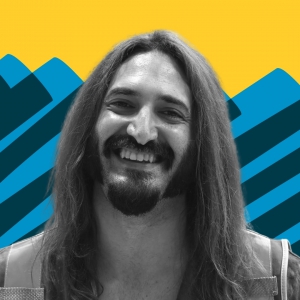 Mickey Quiroz
Training Manager – Inland Empire – USA
I was raised to be kind and helpful and those attributes have helped me grow both personally and professionally in all my years. I enjoy being personable and building healthy relationships with my peers, our employees and leadership! I've always been somewhat of a social butterfly; skateboarding, bodyboarding, and performing in bands for so many years helped mold me into the eccentric social butterfly weirdo that I am today. I'm always anxious to brighten peoples' days with a smile and laughter whenever I can, and ensure they know I'm here to help and support however I can. At NRI, I have an opportunity to make a difference and a positive impact.
NRI Careers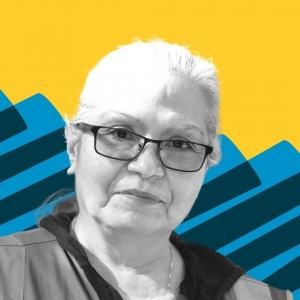 Evamarie Escobedo
VAS Lead – Inland Empire – USA
Since birth, I have experienced hearing impairment but NRI and my co-workers support me and make me feel good that I am accepted at a my place of work. I've experienced increased growth and knowledge by working in different departments and what excites me about my future at NRI is the ability to continue to grow.
NRI Careers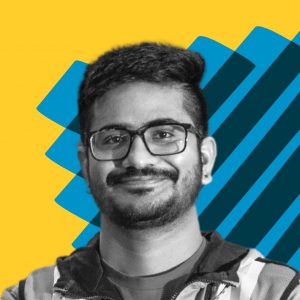 Daljeet Saggu
Order Fulfillment Processor Lead – Kamloops – CAN
I grew up in a small town of Moradabad, India. I came to Canada in 2017 and completed my Post Bacc. Degree in Supply Chain Management in 2020. My family has a Logistics business back home and I am a very passionate about Supply Chain Management and Project Management. NRI is a great place to work and a great place to learn important skills necessary for continued development.
NRI Careers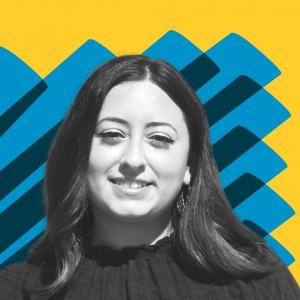 Claudia Enriquez
Client Experience Manager – Inland Empire – USA
My two siblings and I were raised in Fontana, CA by two immigrant parents. I enjoy traveling, adventure, nature and I am constantly seeking new experiences. What I love most about NRI is the culture! The people here really do carry each other, we encourage each other to do better, we support each other wherever we can; I've never felt more support anywhere else. The culture at NRI really stands out in the 3PL world.
My biggest personal value is caring for and preservation of the environment. In a time where consumerism is at an all time high, NRI does it's part by partnering with environmentally conscious brands, recycling, encouraging communal participation in local clean ups and other charitable functions. NRI is a World Blu certified company which is a huge step in the right direction.
NRI Careers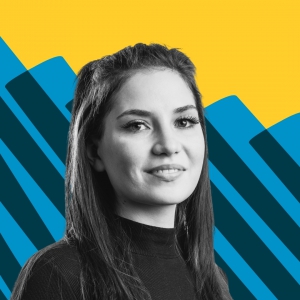 Ginette St. Pierre
Order Fulfillment Processor Lead – Kirkland – CAN
I've got tons of energy, I love food, I love to laugh and I love cars. I actually used to be a Mechanic but then I joined the NRI family in 2019. I started as an Order Fulfillment Processor, became a Trainer and with hard work, trust and a great opportunity given to me, I'm now the Outbound Lead for our Montreal facility and loving every moment of it.
NRI Careers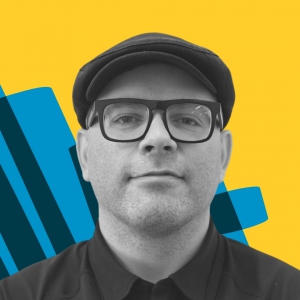 Will Jordan
Vice Presidents Client Experience – Inland Empire – USA
I've lived and spent considerable time in three different countries through my life: England, Canada and now the US. Being exposed to different countries and cultures has allowed me to appreciate the value that diversity brings to society. Everyone has a story and combining those experiences promotes the creation of great ideas and fuels continuous improvement. I've experienced tremendous growth both personally and professionally at NRI since 1999. I've gained an understanding of management and business principles which supports the understanding of our business, our clients and service providers. Through some of the different roles, I've been able to travel to new places and meet and interact with an awesome array of people.
NRI Careers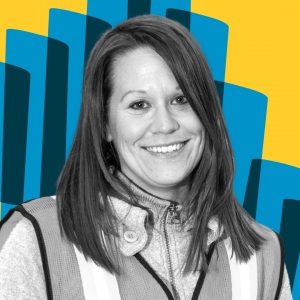 Christine Stilborn
People Experience Advisor – Kamloops – CAN
Having grown up in a small community, I was raised with the values of hard work, community service, and fairness. I was provided the opportunity to participate in the Canadian Cadet Program. It was there I made lasting friendships, developed my leadership skills, and had opportunities I would not have had otherwise. The best part was you were accepted and felt like you belonged regardless of your differences and that is how I feel with NRI.
NRI Careers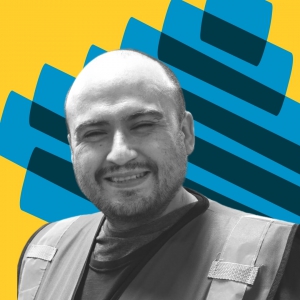 James Whitehurst
Distribution Center Manager – Inland Empire – USA
I have seen tremendous personal growth while at NRI. I started in 2017 as a Production Coordinator (now Lead role), I was subsequently promoted as an Order Fulfillment Processor Supervisor, then Inventory Supervisor, Assistant Distribution Center Manager, and most recently as Distribution Center Manager. All the while, expanding my knowledge of the industry. I remember being hired and the little conversations of growth, expansions, plans… it's been an incredible thing to witness over the years. I'm excited to see what will be happening in the future.
NRI Careers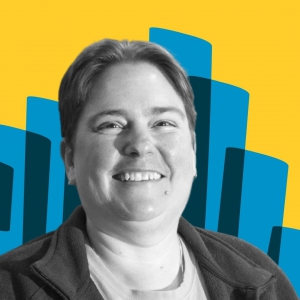 Marie Brown
Inventory Supervisor – Kamloops – CAN
What I love most about NRI is the diversity, inclusion and respect for the community and environment. I love to hike on the weekends with my wife and our dog. When I am out hiking, I always have a few bags with me so that I can pick up garbage along the way. If we help keep the area clean it's much more enjoyable for everyone!
NRI Careers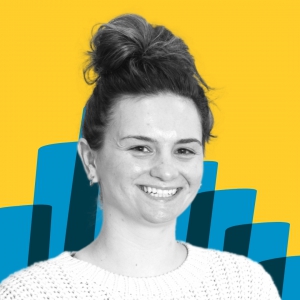 Samantha Downer
Client Services Specialist – Kamloops – CAN
One of my favorite things about NRI is that it started as a small 3PL company in Kamloops, BC, and has grown like crazy with multiple warehouses in both Canada and in the United States. Most of all, I love the people I work with every day. I strongly believe in supporting our local community and NRI does a great job of doing this. We often have fundraisers to support friends and families in need.
NRI Careers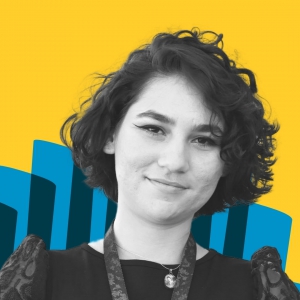 Elena Meza
Software Support Tech – Inland Empire – USA
NRI is constantly growing. And that is what excites me about the future with NRI. I started off at NRI as a temporary employee and after listening to how confident and excited the company was to roll out new and future plans for both the company and their employees, I knew that I wanted to be hired on and be officially a part of the NRI Team. It has been very exciting to see those plans become a reality and I especially loved seeing how many new opportunities were given back to their employees.
NRI Careers